Testimonials
TrueVote have successfully conducted ballots for organisations of all types and sizes. Contact Us today to find out how we can help.
Peabody Energy
Truevote managed our ballot with ease, I recommend them.

Relationships Australia
Your team have been extremely responsive to our needs.

Community Alliance Credit Union
Satisfied with the services provided, thank you.

Master Electricians Australia
With your help this process has been made quite simple, you have my thanks.

Healthcare Imaging Services
Many thanks

SunSuper
Another successful ballot

Australian Disability & Development Consortium
Thank you
Australian Sonographers Association
Good work all

Jessie McPherson Private Hospital
Thanking you

Monash IVF
Excellent
Gastroenterological Society of Australia
Delivered our three ballots smoothly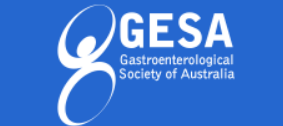 Boating Industry Association
Another professionally managed ballot - thank you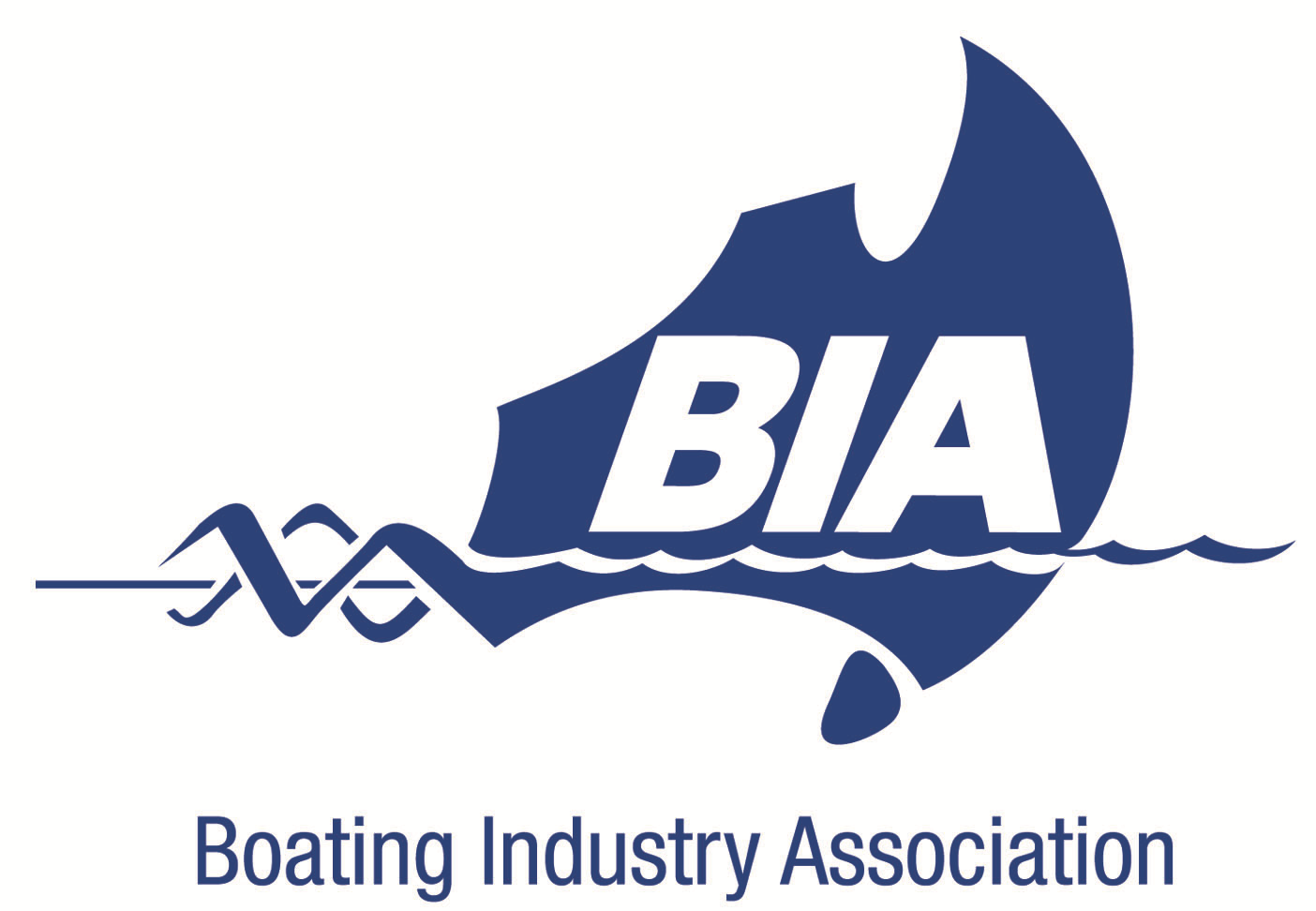 Australian Acupuncture & Chinese Medicine association Ltd
Very cost effective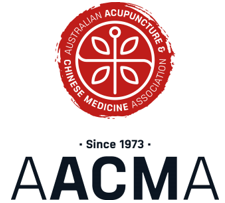 Australian Institute of Building Surveyers
It has been a professional process

Australian and new Zealand College of Veterinary Scientists
With thanks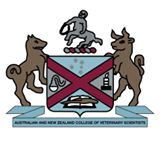 Australian Private Hospital Association
With thanks

Coffey
Thank you
City of Perth
Thank you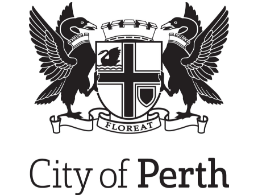 Dorevitch Pathology
Great job

Florey Institute of Neuroscience and Mental Health
I won't hesitate in recommending you

Vision 2020 Australia
Thanking you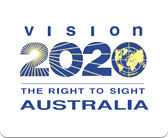 Melbourne Convention and Exhibition Centre
Much appreciated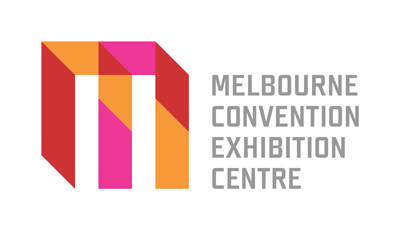 Medicines Australia
Appreciate your assistance

South Australian Chamber of Mines and Energy
I highly recommend them

Sacred Heart Mission
The ballot all went smoothly.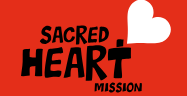 Melbourne Stadiums limited
Great job

Bicycle NSW
Professionally managed

Cancer Australia
Thanking You

The Guardian
Professional work - thanking you all

Murray Darling Basin Authority
I recommend them

La Trobe Melbourne
Thanking your team

Australian Conservation Foundation
Thank you again for running this so smoothly for us

Fitness Australia
Professionally done

QANTAS
Thank you

Intentional Network of Churches
I found your process seamless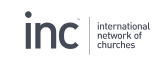 Royal Flying Doctor Services Victoria
I really appreciated all your assistance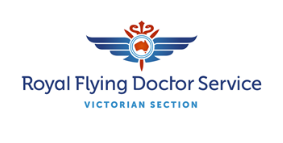 RMIT University
It worked perfectly

International Association of Youth Mental Health
Thank you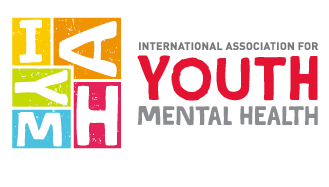 Lifelong Healthcare
Thank you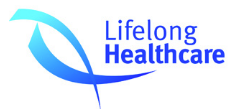 Agforce queensland
Happy with the engagement by members and the entire process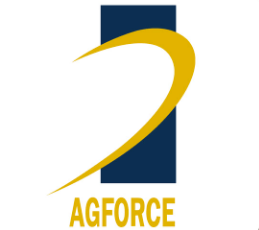 Hudson Institute of Medical Research
Received with thanks

South East Water
Been great working with you on this project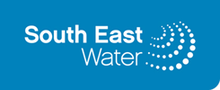 Queensland Alliance for Mental Health
Thank you very much for a smooth election process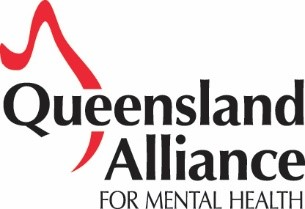 Department of industry, Innovation and Science
Thanks for all of your great help.

Department of Home Affairs
With Thanks

Racing Victoria
Look forward to working with you again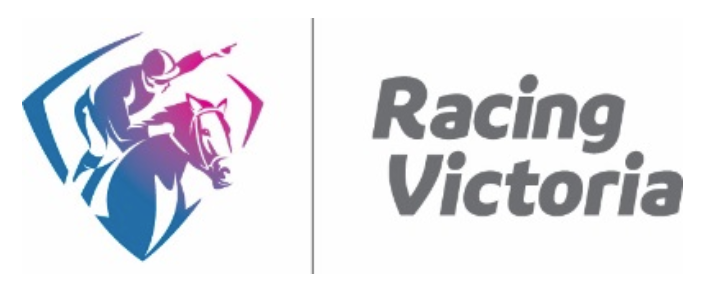 Royal Australian College of General Practitioners
Your service has been great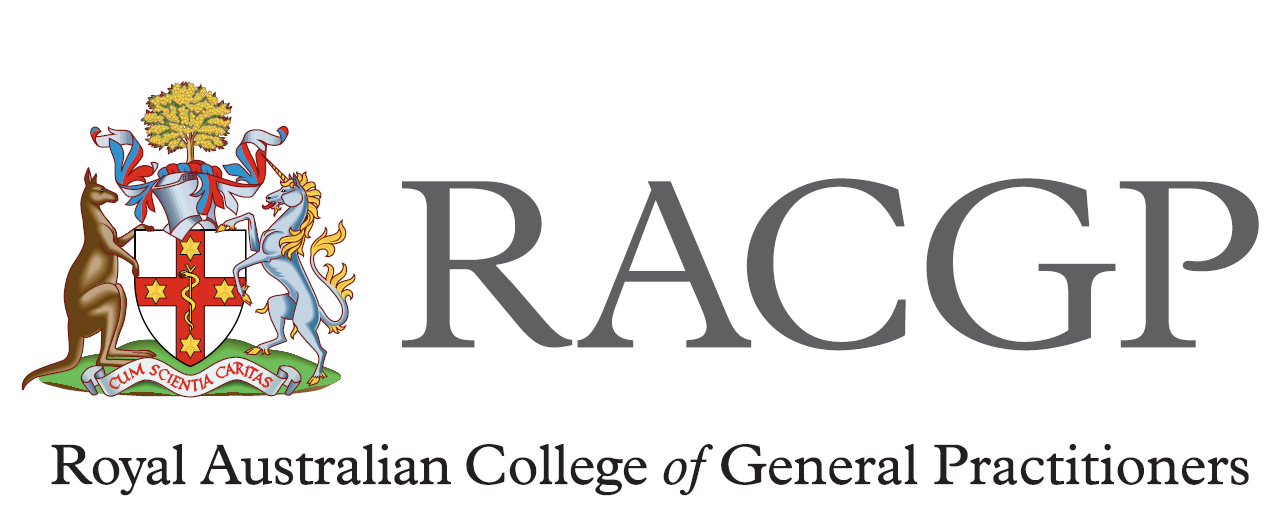 Property Council of Australia
With thanks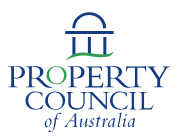 Australian Restructuring Insolvency & Turnaround Association
Thank you

Australian Competition & Consumer Commission
Thank you