Testimonials
TrueVote have successfully conducted ballots for organisations of all types and sizes. Contact Us today to find out how we can help.
Peabody Energy
Truevote managed our ballot with ease, I recommend them.

IBPSA
I appreciate all your support in making the election a success.
Relationships Australia
Your team have been extremely responsive to our needs.

Community Alliance Credit Union
Satisfied with the services provided, thank you.

Master Electricians Australia
With your help this process has been made quite simple, you have my thanks.

Healthcare Imaging Services
Many thanks

Australian Somatic Psychotherapy Association
Thank you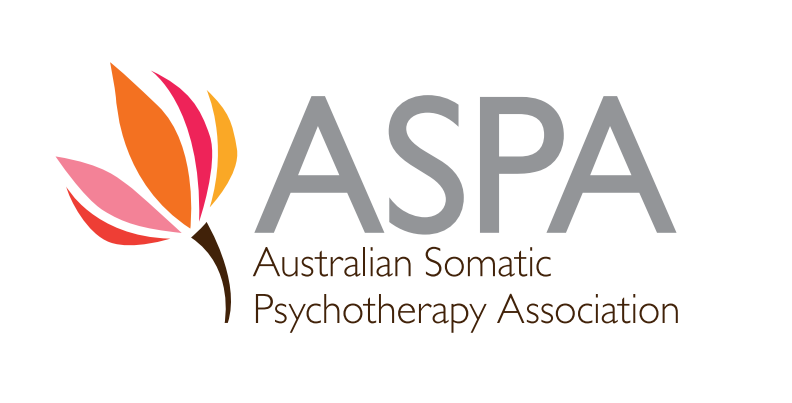 Tasman Power
Excellent, thanking you very much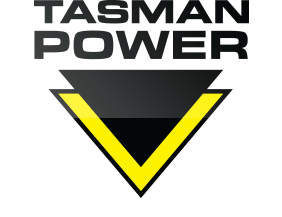 SunSuper
Another successful ballot

Australian Disability & Development Consortium
Thank you
Noah's Ark
With thanks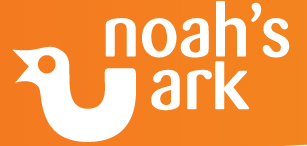 Australian Sonographers Association
Good work all

Jessie McPherson Private Hospital
Thanking you

Monash IVF
Excellent
Domaine Chandon Australia
Thank you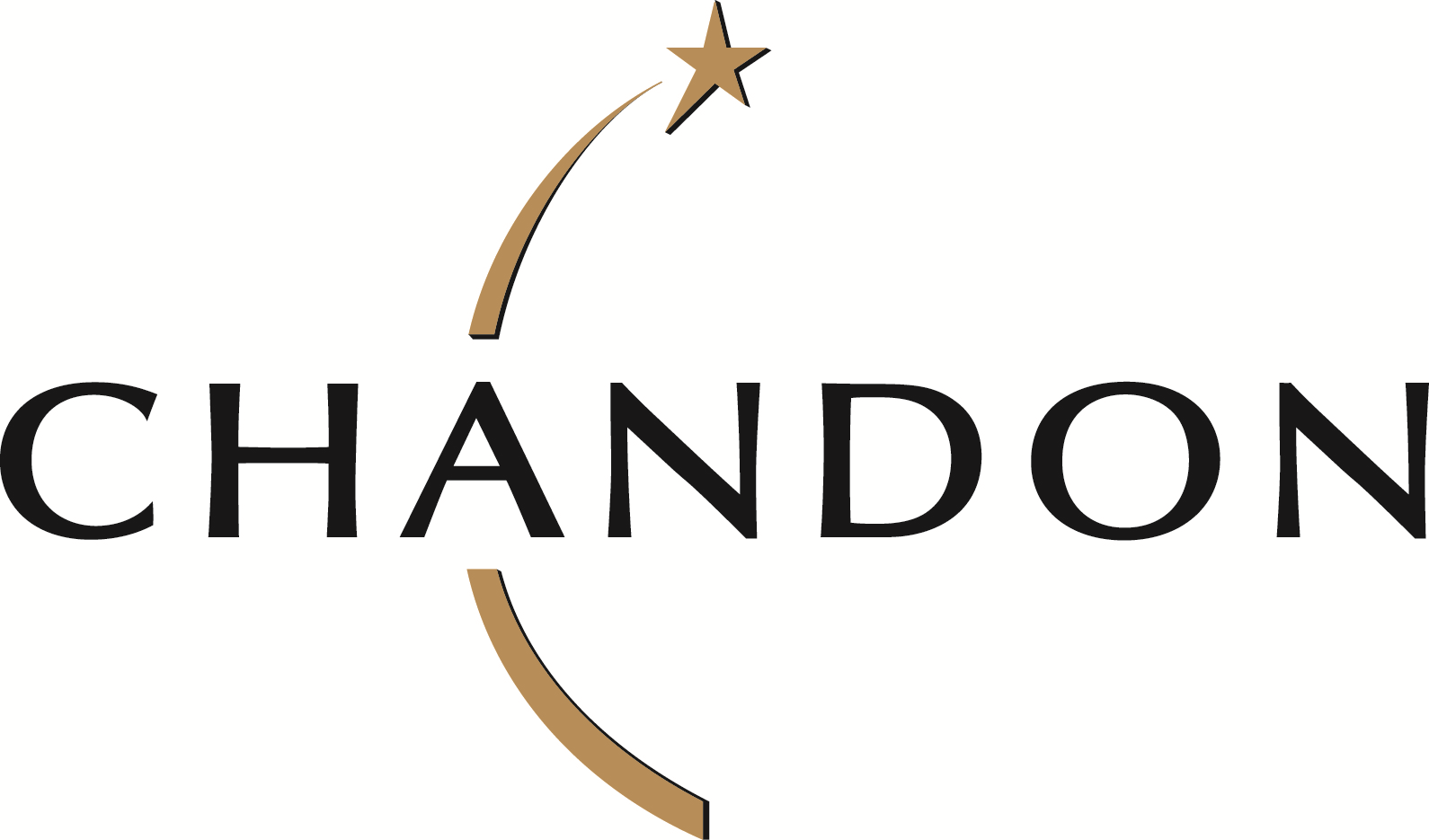 Marina Industries Association
Thank you for your professional provision of service.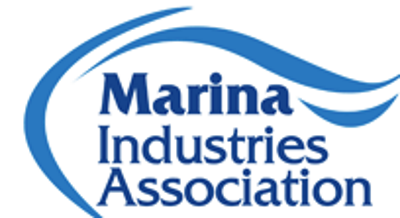 Gastroenterological Society of Australia
Delivered our three ballots smoothly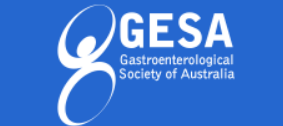 Boating Industry Association
Another professionally managed ballot - thank you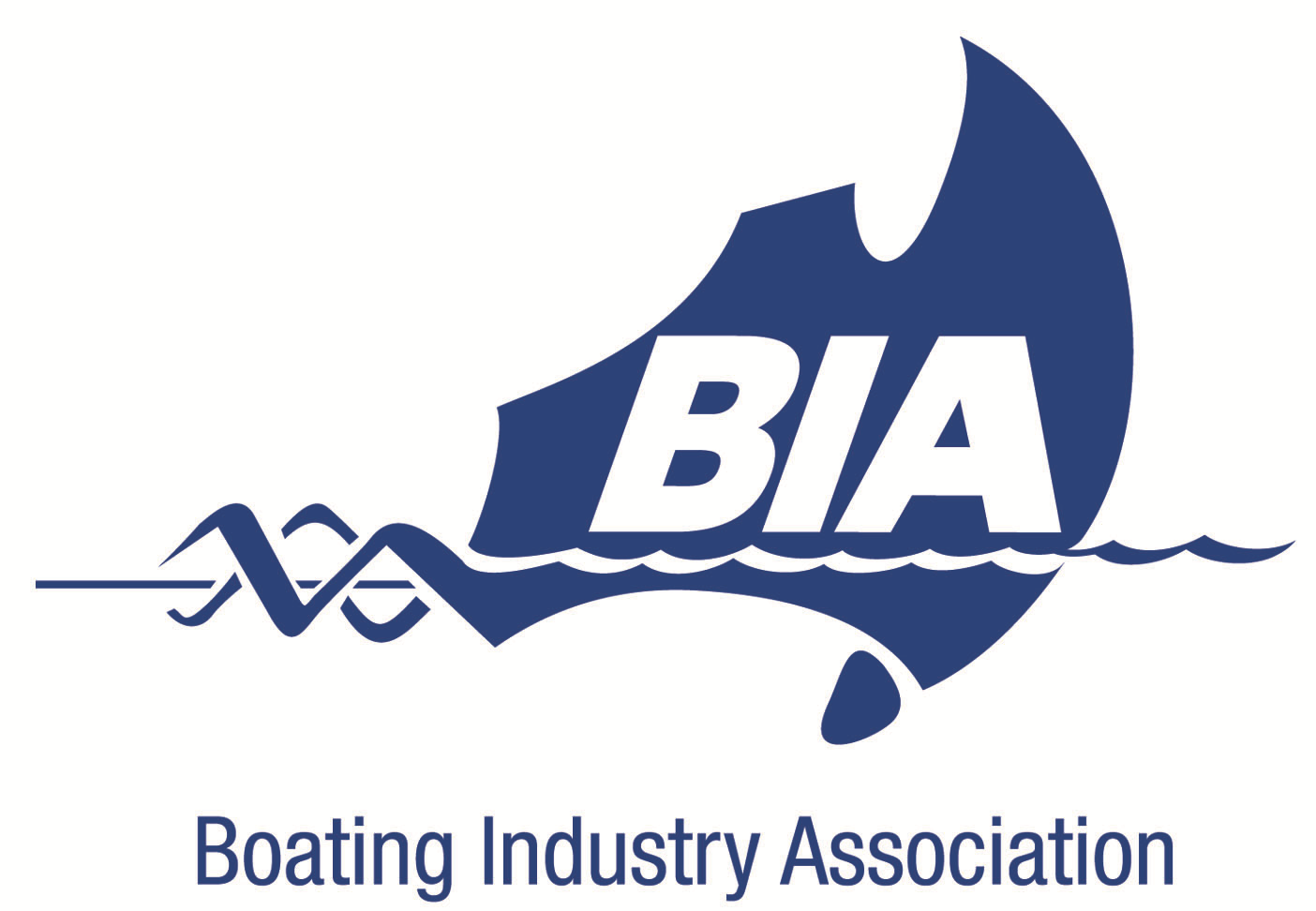 Australian Acupuncture & Chinese Medicine association Ltd
Very cost effective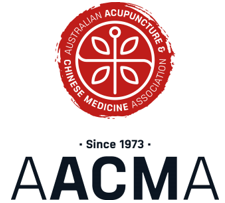 Australian Institute of Building Surveyers
It has been a professional process