Online Voting
We provide ballot services for organisations large and small.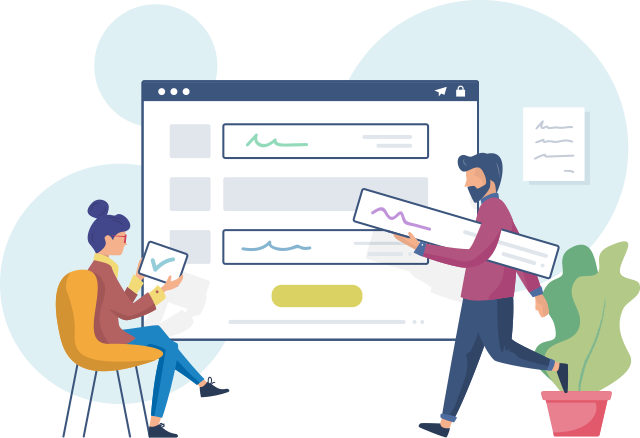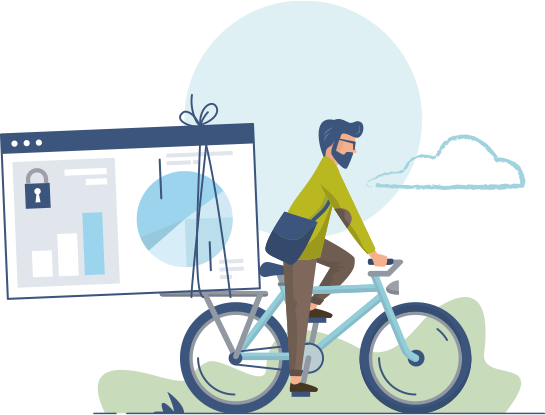 Manage
TrueVote will manage the voter roll for your online ballot on your behalf. Be confident your organisation's interests are in experienced hands.

Deliver
Industry leading internet voting delivers a highly secure & anonymous voting process for your organisation.

Analyse
Ballot results are delivered in a comprehensive and easy to read report at the conclusion of your ballot.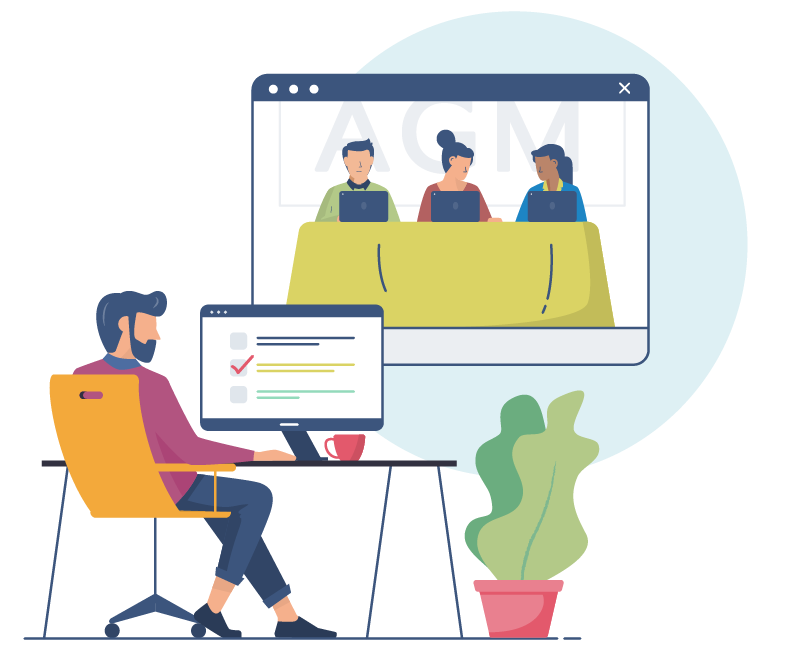 Electronic voting AGMs
TrueVote can manage your Annual General Meeting with:
Client AGM Dashboard
Live ad hoc AGM resolutions or motions (managed by your Organization) or TrueVote
Launch resolutions or motions one at a time
Resolutions or motions can be time based with a countdown option
Results can be presented as part of ZOOM style meetings
Print off and record your results in real time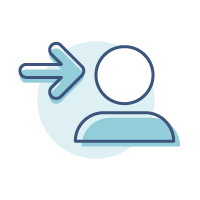 We Are Here For You
Making the move to electronic voting can be a challenge. Trust TrueVote to manage your ballot needs.
At TrueVote we are committed to providing you with the best service and support, wherever you are.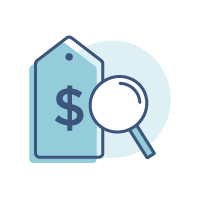 Competitive Pricing
We never take our eyes away from the big issues like price, reliability, scalability and security.
TrueVote offers incredible value and superior quality by the use of technology driven innovation.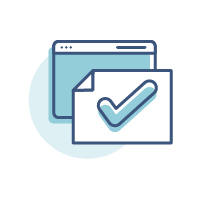 Ballot Services
TrueVote has an extensive range of Ballot Services to get you started today.
If you don't find your answers here, or to discuss your needs further, Contact Us today as we would love to hear from you.
Contact Us
Send us a message and let us know how we can help.
We will get back to you as soon as possible.
Contact Us