About Us
At TrueVote, we do things a little differently. Learn more about the core values that drive us.
Create an Exceptional Experience
We know our customers' names and we're here seven days a week with personalised support.
Conduct Your Ballot With Diligence
Creating customer satisfaction is our drive to deliver results. Great service and support is not something we take lightly, it's what make us different.
TrueVote customers require a safe and secure ballot for their members. We provide them with tools and service to do just that.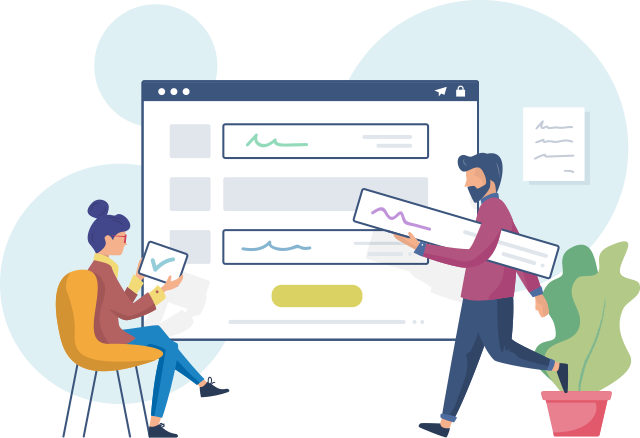 Respect and Cooperation
It's all in our culture of respect and cooperation. It doesn't come from policy, it comes from treating people like people, the way we all should be treated. We openly collaborate to solve problems and we all work together to make our service the best it can be.
Invite Feedback
You can't run an effective company in a vacuum. That's why feedback is so important to us. We continually listen to our customers' suggestions to upgrade our service.
Innovate & Educate
We created an integrated email and post out notification system. We put an end to return post mail with zero-response postal notification. This means even people without an email address can still vote on-line along with their colleagues or fellow members.
We are all about educating our customers too. We want your ballot experience to be the best it can be, because when your ballot succeeds, we succeed too.